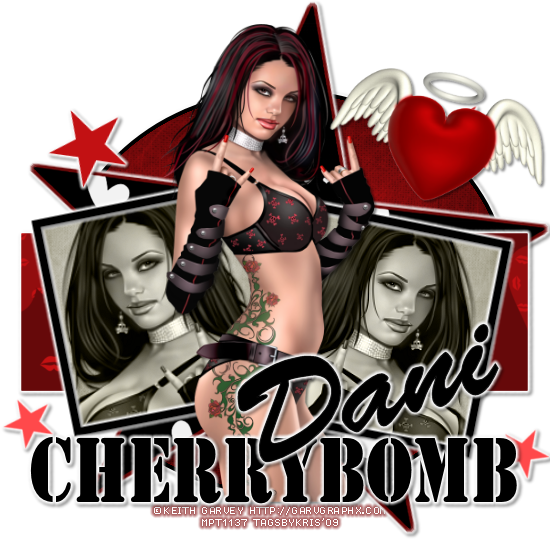 TEMPLATE: #78 by Melissaz Creationz

SCRAPKIT: Infinity Kit by Dani

TUBE: Artist © Keith Garvey.
In order to use the image in this tutorial you MUST purchase it from MPT

Okay lets begin...

Open your template
CTRL+D to duplicate
Close your original
Delete your copyright information

Select the bottom layer
Open paper of choice, copy and close
Select all float, defloat
New raster layer
Paste into selection

Do the same for the rest of the layers.

I adjusted my wording and flipped the stars to match.

Apply gradient glow and drop shadows to your layers
Add your tube, resize if desired
Duplicate and place behind the frame
Source (L) for the blend mode
Duplicate - mirror - place behind the other frame
Delete any that is outside the frame.
Add elements and add drop shadows to them

Add your text and copyright and your done.